Publicité

Harmony of detail
Voordat het een gebaar wordt – het gebaar dat alles wat Poliform tekent herkenbaar maakt – is het een ontwerpidee. Een denkproces dat het zoeken naar functie, expressieve inhoud en betekenis combineert en dat op meesterlijke wijze esthetiek en nut in elke ruimte van het huis laat samensmelten. In de Sofa collectie wordt deze kunst uitgedrukt door systemen die schoonheid en comfort brengen in de meest exclusieve woonkamers – dankzij een uitstekend ontwerp, fijne materialen en op maat gemaakte details.
Saint-Germain: playing with shapes and depths
Saint-Germain is geïnspireerd op organische vormen die doen denken aan design uit de jaren 70. Ze veranderen elke ruimte in een warme en vertrouwde omgeving en brengen een gevoel van comfort in je huis. Zachte, betoverende lijnen zijn terug te vinden in elk element van deze collectie, die een verscheidenheid aan modules bevat voor het creëren van lineaire, hoekige en zelfs ongebruikelijke composities. Deze composities worden altijd gekenmerkt door een spel van vormen en dieptes die je uitnodigen om te ontspannen. Van de hoogwaardige verfijning van stoffen met lussen tot de eigentijdse elegantie van leer, de bekleding vergroot de volle, sensuele volumes van Saint-Germain en geeft het een veelzijdige esthetiek
Saint-Germain: details that reflect its softness.
De afgeronde hoeken van de Saint-Germain salontafel weerspiegelen de esthetiek van de omringende gestoffeerde elementen. In combinatie met elkaar versterken deze elementen de zachte lijnen en volumes van de sofa.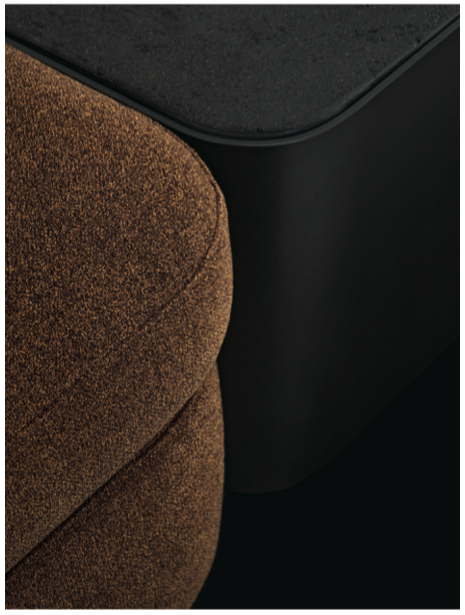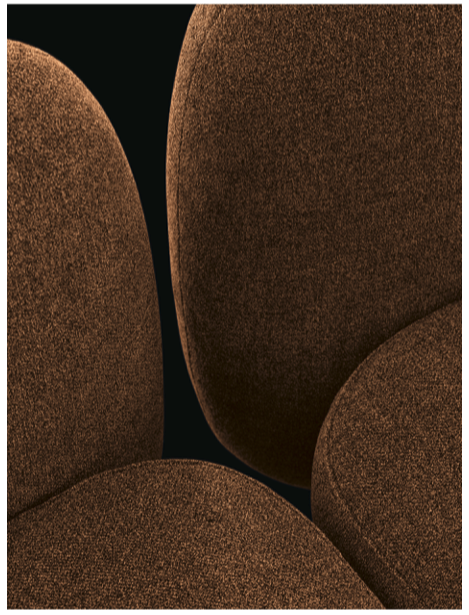 The seductive Saint-Germain in white Siro removable fabric
De armleuning, die terug ligt ten opzichte van de zitting, benadrukt de breedte van de zitting en accentueert de kussens. Zelfs de rug heeft een fascinerende combinatie van vormen, waardoor de bank perfect is om in het midden van de kamer te plaatsen.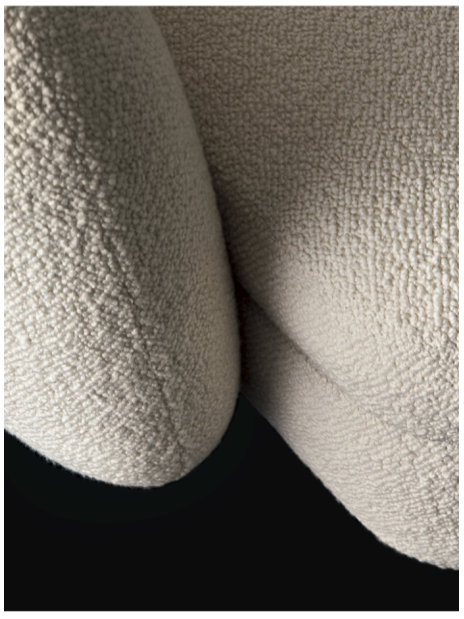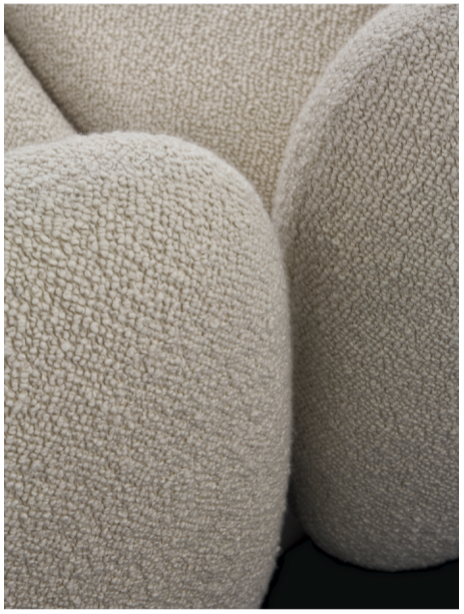 The leather version of the Boomerang sofa
Het model Boomerang heeft een gebogen zitting, die wordt benadrukt door de stiksels. In de versie met lederen bekleding wordt het dubbele stiksel een esthetisch detail.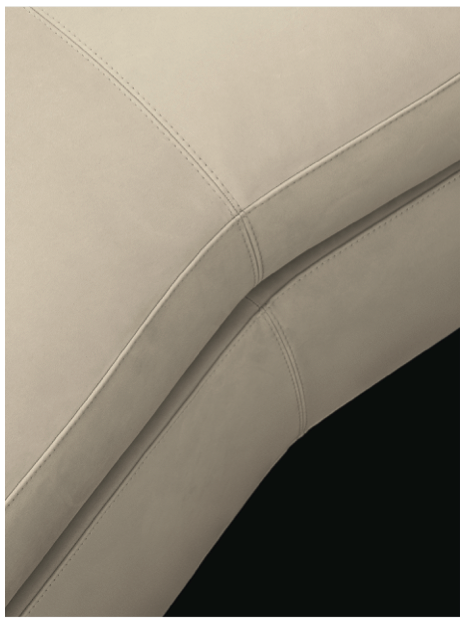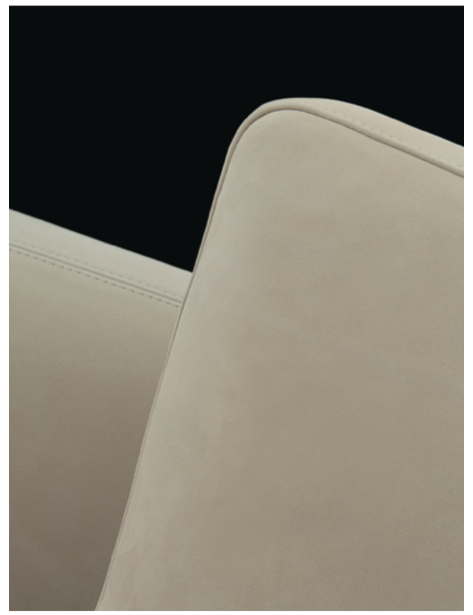 For more information, visit www.poliform.it