Advertising

Harmony of detail
Before becoming a gesture – the gesture that makes everything signed Poliform recognizable – it is a design idea. A thought process that combines the search of function, expressive content, and meaning, and that masterfully merges aesthetics with utility in every area of the house. In the Sofa collection, this art is expressed through systems that bring beauty and comfort to the most exclusive living rooms – thanks to excellent design, fine materials and tailored details.
Saint-Germain: playing with shapes and depths
Saint-Germain is inspired by organic shapes reminiscent of 1970s design, transforming any space into a warm and familiar haven, bringing a sense of comfort to your home. Soft, bewitching lines can be found in every element of this collection, which includes a variety of modules for creating linear, angular and even unusual compositions. These compositions are always characterised by a play of shapes and depths that invite you to relax. From the high-end refinement of looped fabrics to the contemporary elegance of leather, the upholstery magnifies the full, sensual volumes of Saint-Germain, giving it a versatile aesthetic;
Saint-Germain: details that reflect its softness.
The rounded corners of the Saint-Germain coffee table echo the aesthetic of the surrounding upholstered elements. Combined with each other, these elements enhance the soft lines and volumes of the sofa.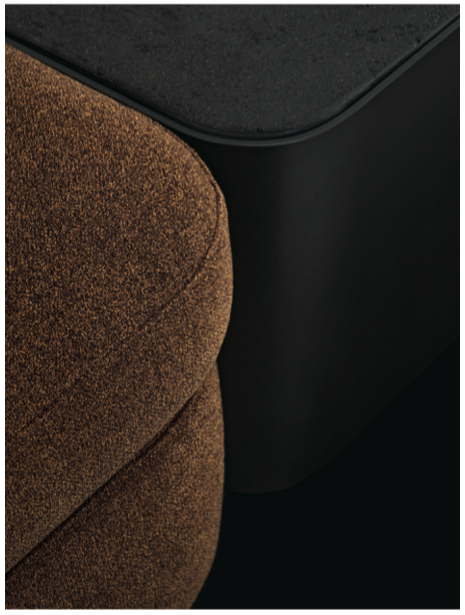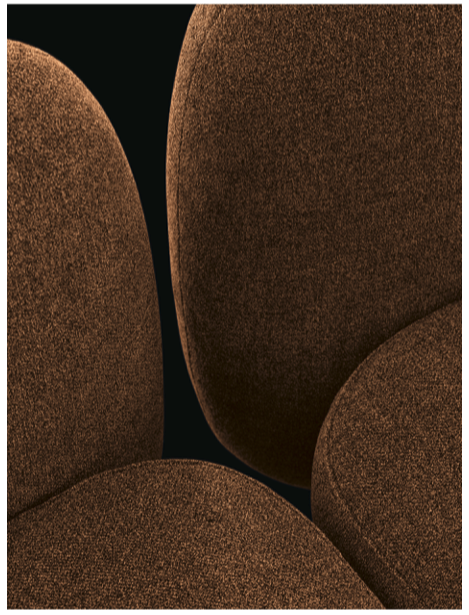 The seductive Saint-Germain in white Siro removable fabric
Set back from the seat, the armrest emphasises the width of the seat and highlights the cushions. Even the back has a fascinating combination of shapes, making the sofa perfect for placing in the centre of the room.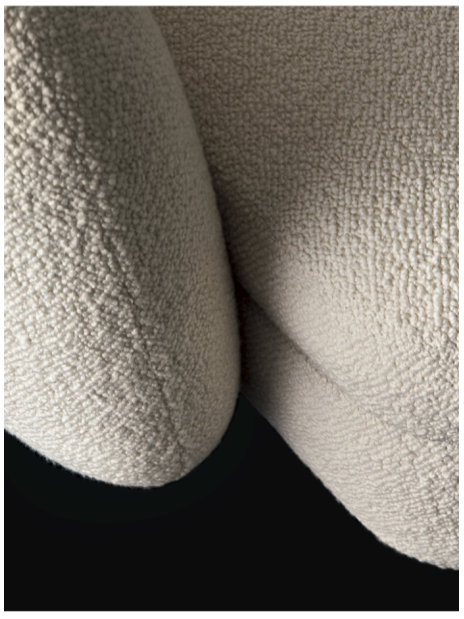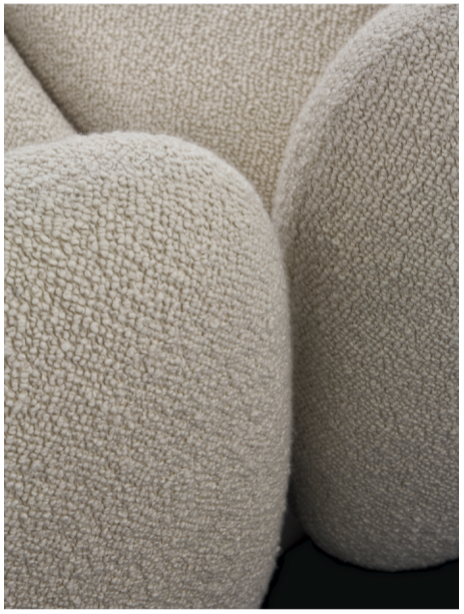 The leather version of the Boomerang sofa
The Boomerang model has a curved seat, emphasised by the stitching. In the version with leather upholstery, the double perimeter stitching becomes an aesthetic detail.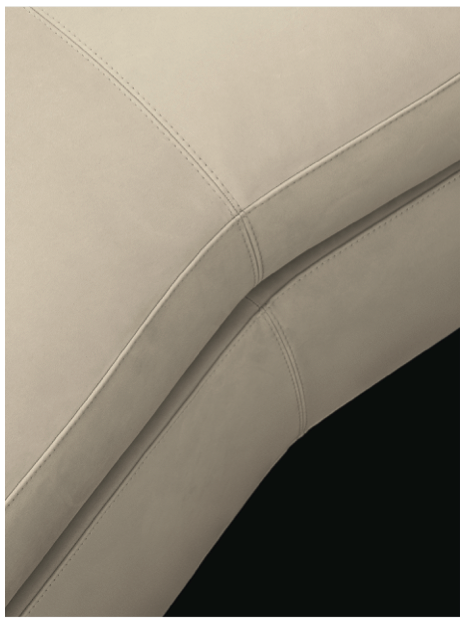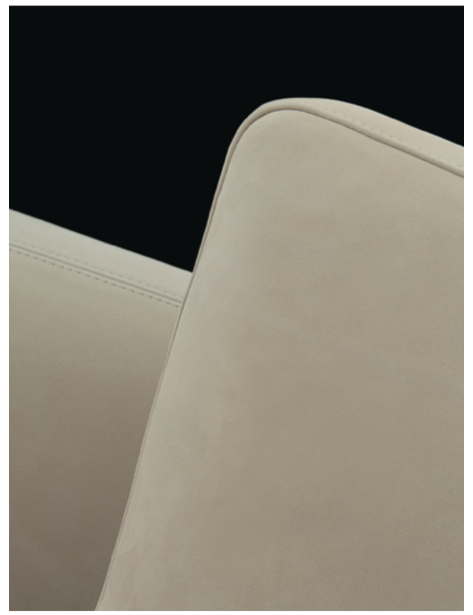 For more information, visit www.poliform.it