1/Gleneagles
Nestled in the heart of the majestic Scottish Highlands, Gleneagles is an oasis of splendour and elegance. This iconic hotel offers sumptuous décor, luxurious accommodation and breathtaking panoramic views of the surrounding countryside. This iconic hotel has earned a global reputation as one of the best hotels in the UK.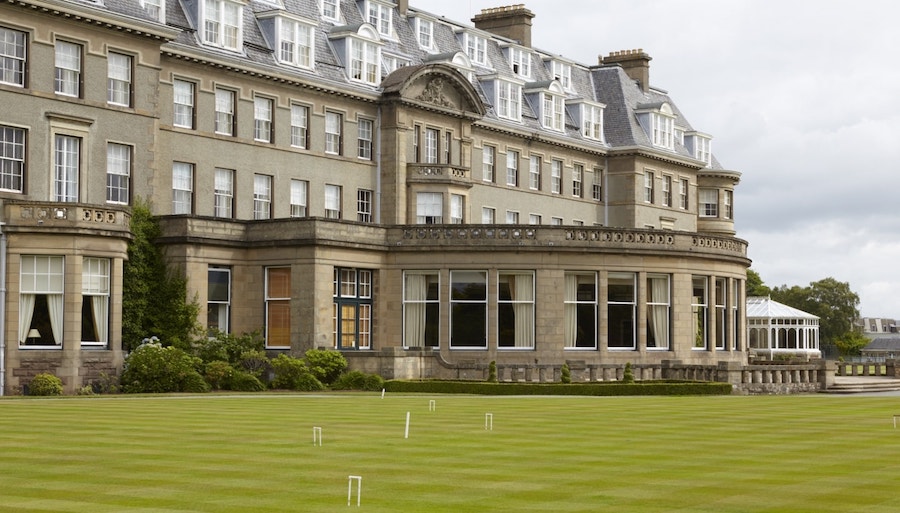 One of the most remarkable aspects of the Gleneagles Hotel is its world-famous golf course. Designed by renowned golf architect James Braid, the course attracts golfers from all over the world for its breathtaking scenery, difficulty and glorious history. Players can enjoy themselves on the legendary King's Course, Queen's Course or PGA Centenary Course, where the Ryder Cup was played in 2014.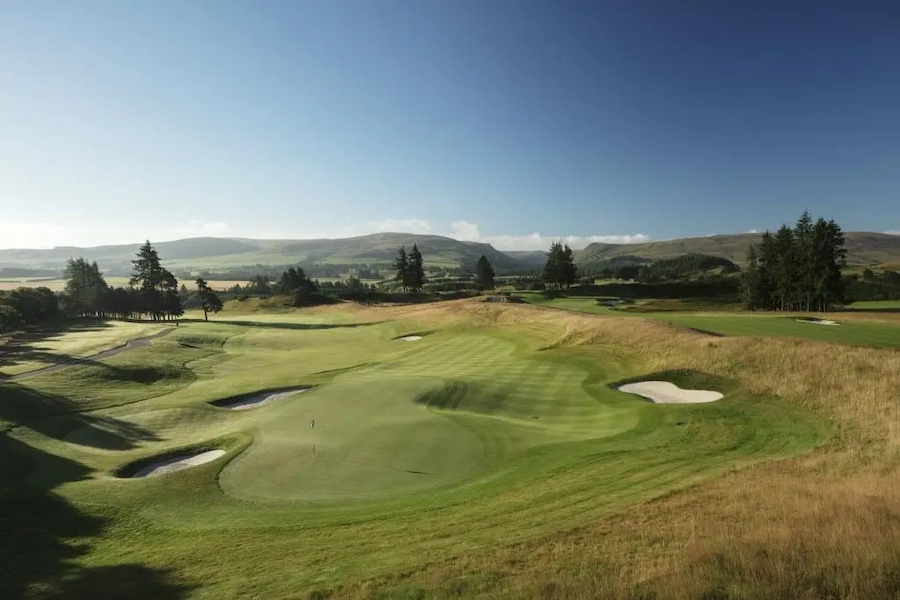 Besides golf, Gleneagles offers a wide range of activities for all interests. Equestrian enthusiasts can enjoy horse riding with excellent facilities, including the indoor equestrian training ground, while shooting enthusiasts can practise their skills at the clay pigeon shooting range.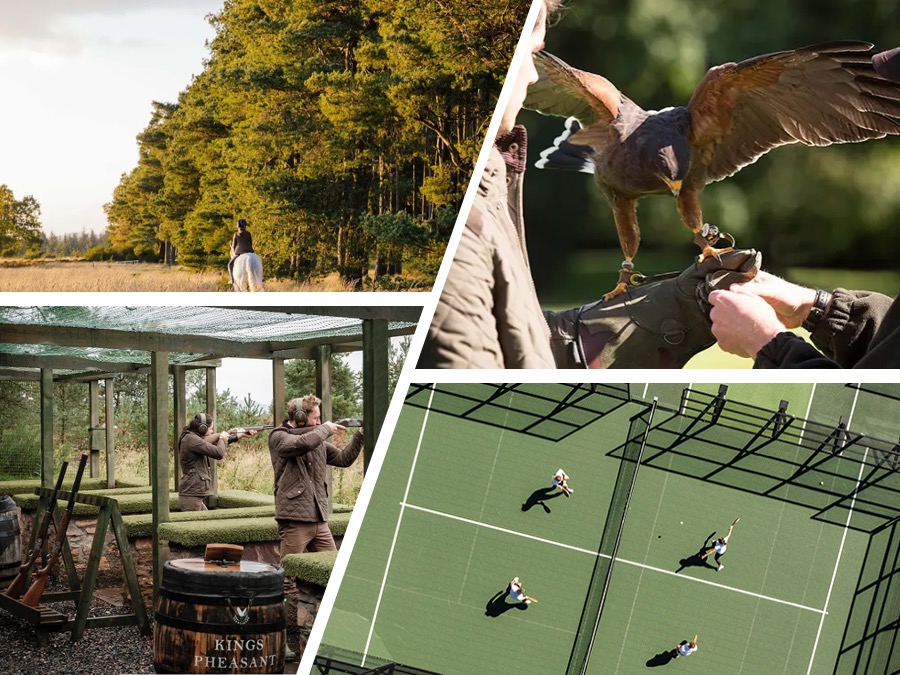 The rooms and suites at the Gleneagles Hotel are synonymous with comfort and elegance. Each room is carefully designed with luxurious furnishings, modern amenities and panoramic views of the surrounding countryside. Whether for golfers, peace seekers, foodies or nature lovers, this iconic hotel offers an unparalleled experience, making every stay a memorable and rewarding adventure.
2/Terre Blanche
A hidden gem in the south of France, Terre Blanche enchants with its Provençal charm and enchanting atmosphere. This prestigious establishment invites you to spend an unforgettable stay in the heart of the Var countryside.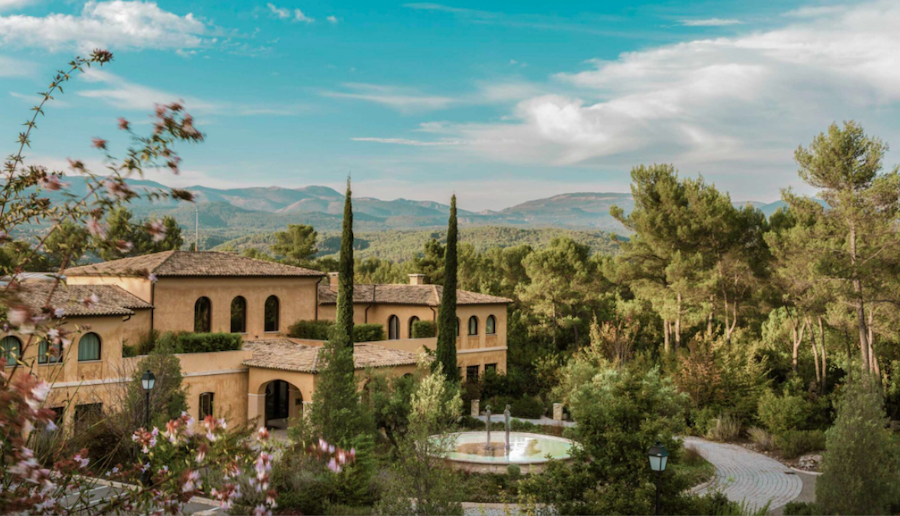 Hotel Terre Blanche is surrounded by a vast estate of more than 300 hectares that offers breathtaking views of the Provençal countryside, the Estérel mountains and the surrounding picturesque villages. Landscaped gardens, olive trees and lavender fields add a touch of Provençal charm to the already sublime surroundings.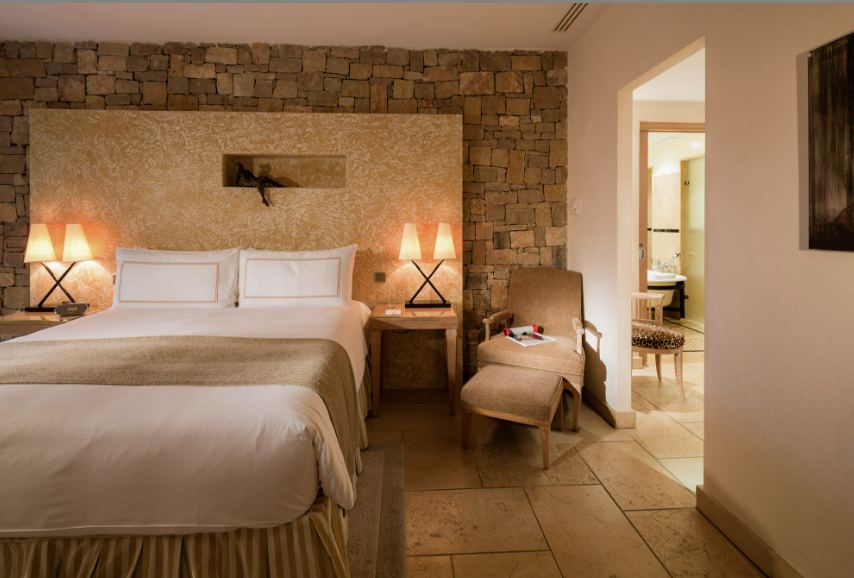 In addition to luxury suites and private villas, Terre Blanche offers two world-class golf courses designed by Dave Thomas. The courses 'Le Château' and 'Le Riou' offer exciting challenges for golfers of all levels, while enjoying panoramic views of the surrounding Provence.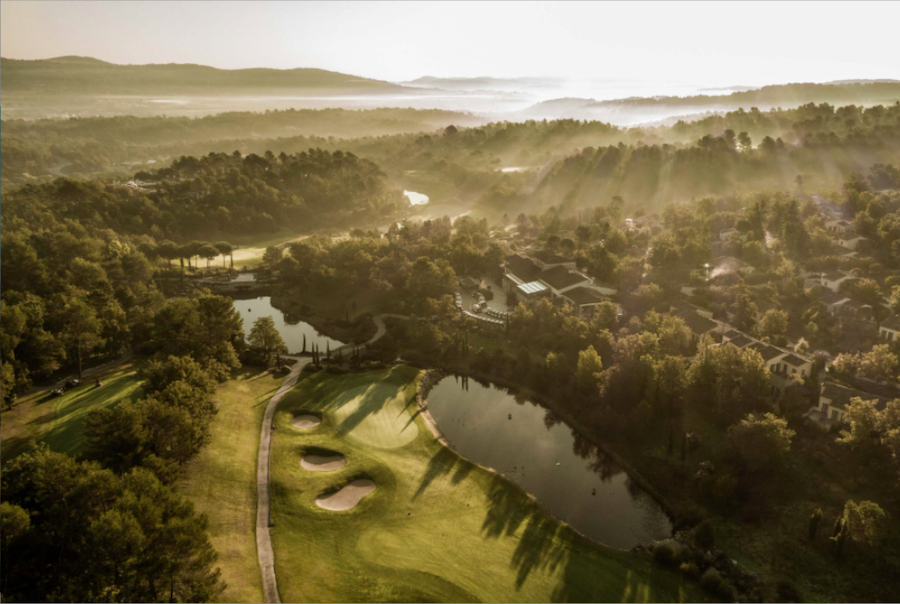 For those seeking wellness and relaxation, Spa Terre Blanche is a sanctuary of serenity where luxurious treatments and relaxation rituals are offered to soothe the body and mind. Facilities include indoor and outdoor pools, saunas, steam rooms and relaxation areas, all set in beautiful surroundings for a complete wellness experience.

3/Dromoland
Dromoland, a majestic 15th-century castle, is a real gem in the heart of Ireland. Enjoy the rich history of this ancestral home while enjoying modern luxuries.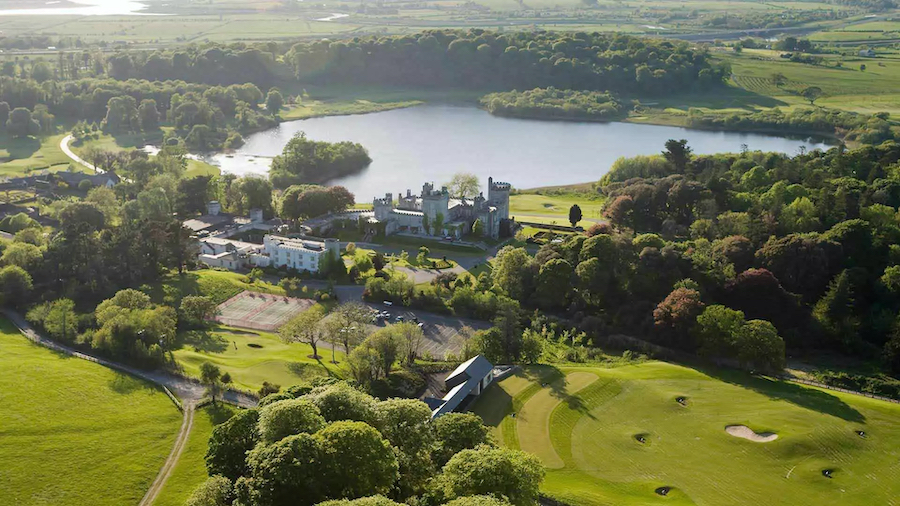 Hotel Dromoland offers a variety of sumptuously decorated rooms and suites, with an ambience that combines traditional charm with modern amenities. Rooms are designed to meet the needs of the most discerning traveller, with luxurious beds, elegant bathrooms and stunning views of the surrounding landscaped gardens.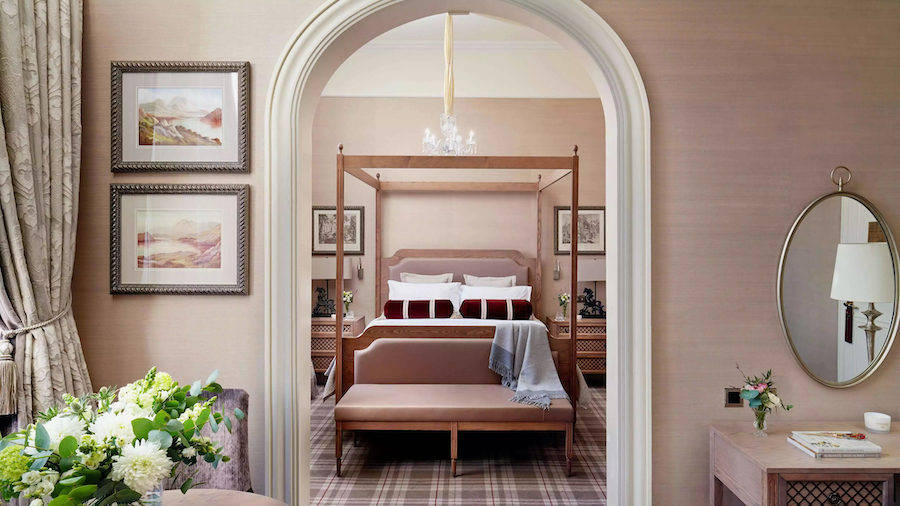 Golf enthusiasts will enjoy the championship Dromoland golf course, which offers stimulating challenges in picturesque surroundings. For those who prefer to relax, the hotel offers a sumptuous spa where guests can indulge in soothing treatments and invigorating massages.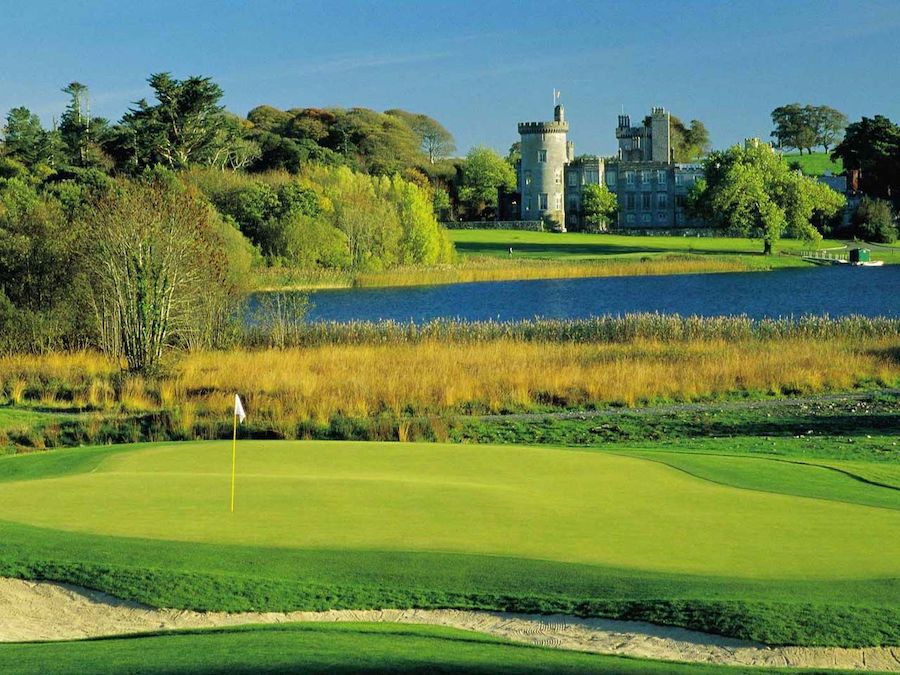 In addition to exceptional comfort and amenities, the Dromoland Hotel also offers a wealth of activities and leisure options for its guests. Guided tours of the castle and gardens are available for those wishing to learn more about the fascinating history of this iconic location.
In short, the Dromoland Hotel stands for elegance, sophistication and quintessentially Irish hospitality.
4/Adare Manor
Set in the picturesque countryside of Ireland, Adare Manor is a majestic hotel that combines grandeur with authentic charm. The hotel has been carefully restored to retain period elegance while offering first-class modern facilities.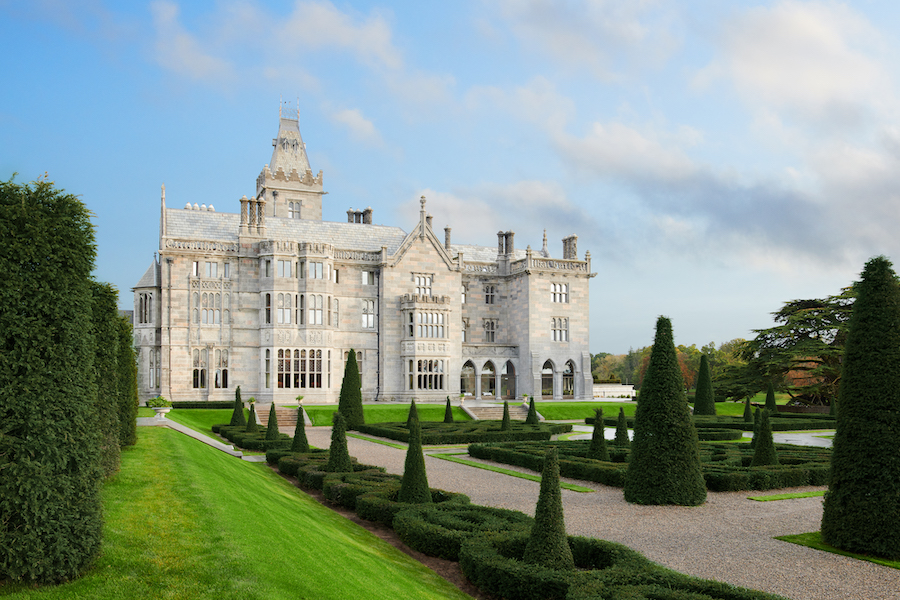 Hotel Adare offers a variety of luxurious accommodation, from elegant rooms to luxurious suites, all designed to create a warm and relaxing atmosphere. Sophisticated interiors and modern amenities ensure a pleasant stay, while panoramic views of the picturesque gardens or surrounding countryside add a touch of serenity.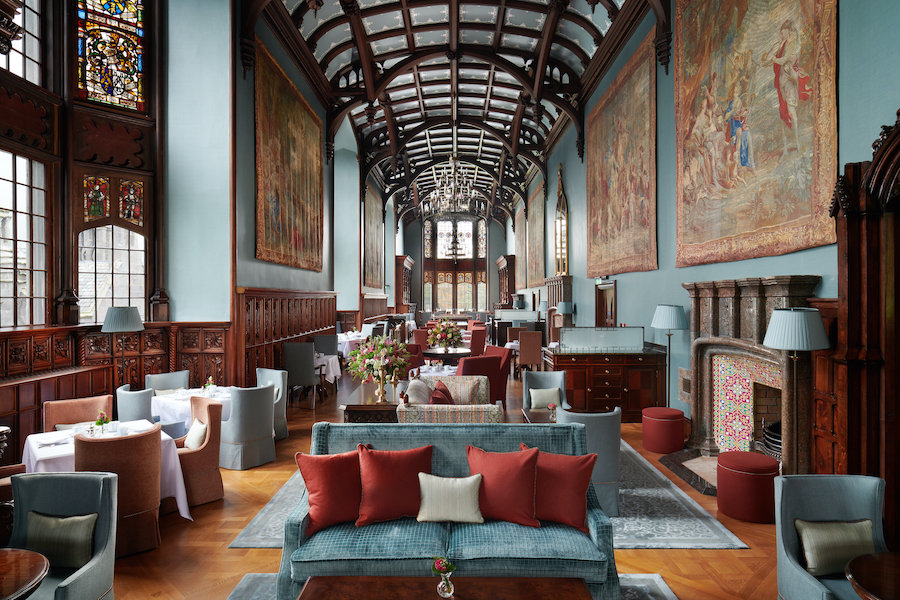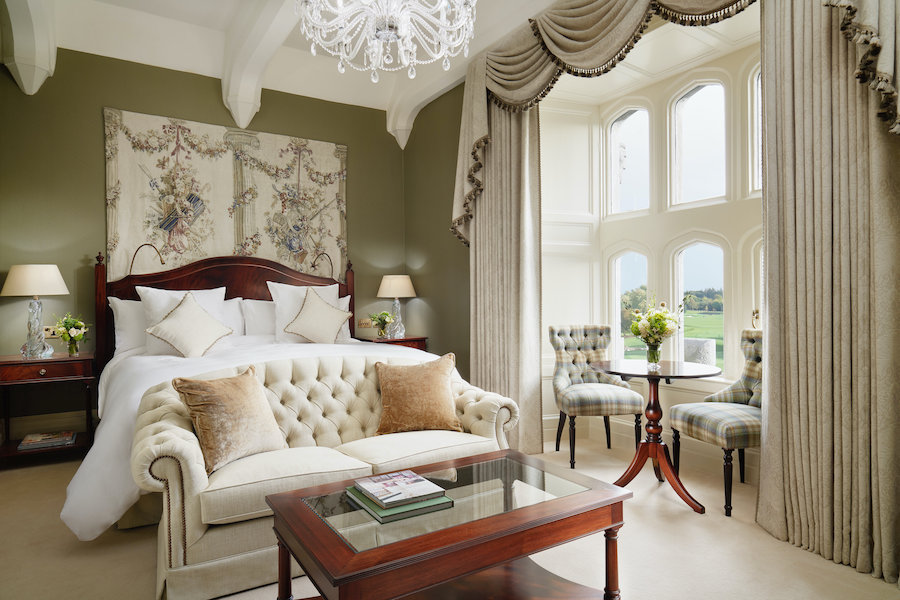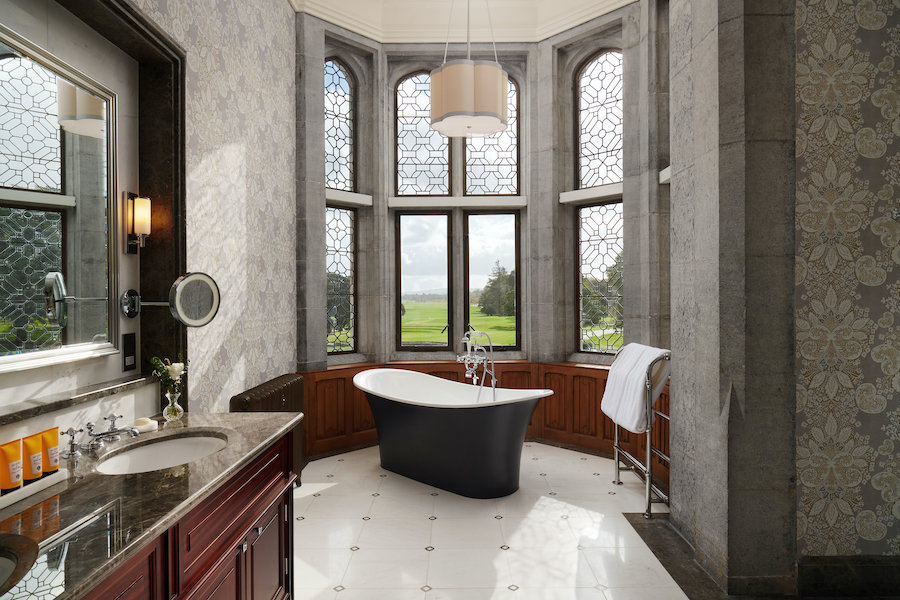 The award-winning golf course, designed by Tom Fazio, is an exciting challenge for experienced golfers. Non-golfers can take advantage of the hotel's extensive leisure activities.
The Adare Spa is a sanctuary of well-being, offering a full range of soothing treatments and luxurious luxuries. Relaxing massages, revitalising facials and wellness rituals inspired by ancient practices invite guests to recharge and relax, making their stay a true escape from everyday stress.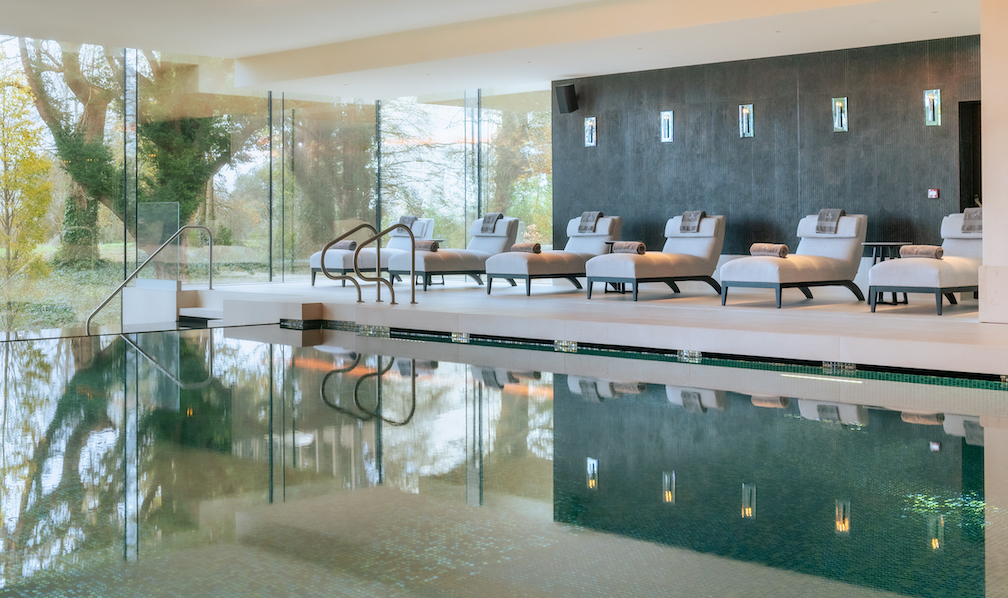 5/Cameron House
Nestled on the picturesque shores of Loch Lomond in Scotland, Cameron House is a true gem of a luxury hotel. This iconic hotel offers breathtaking views of one of the UK's most beautiful lakes. With traditional Scottish style and modern touches, Cameron House offers sumptuous bedrooms and elegant suites for an unforgettable stay.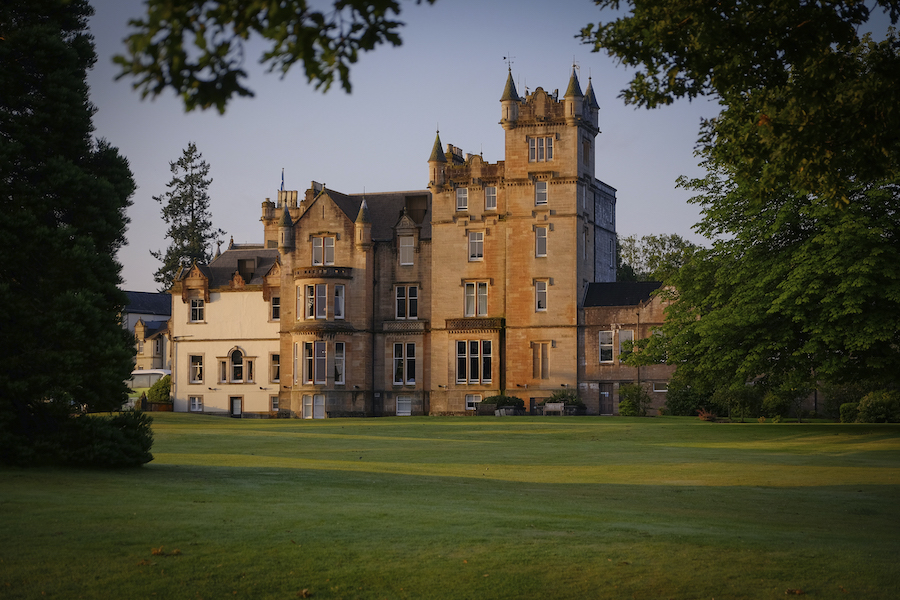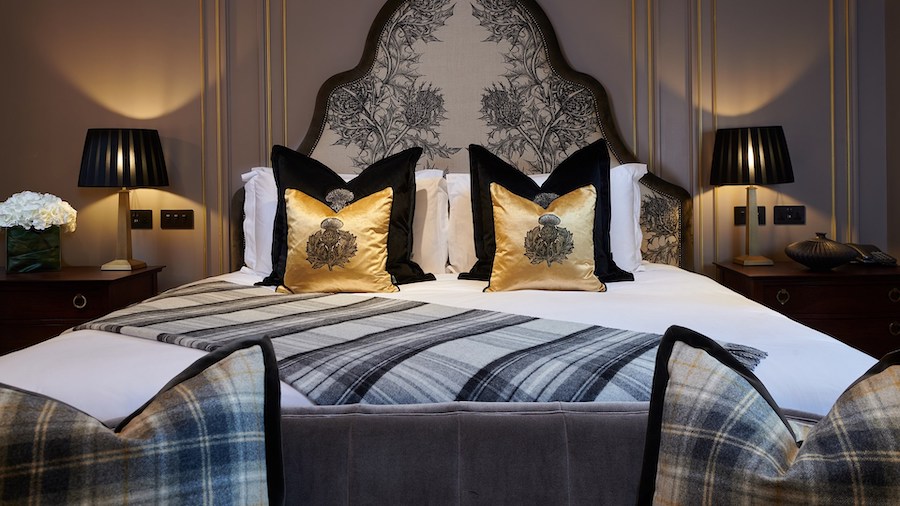 In addition to the beautiful surroundings, Cameron House offers a world-class golf course designed by legendary golfer Doug Carrick. The course offers exciting challenges for golfers of all levels and all in naturally stunning surroundings.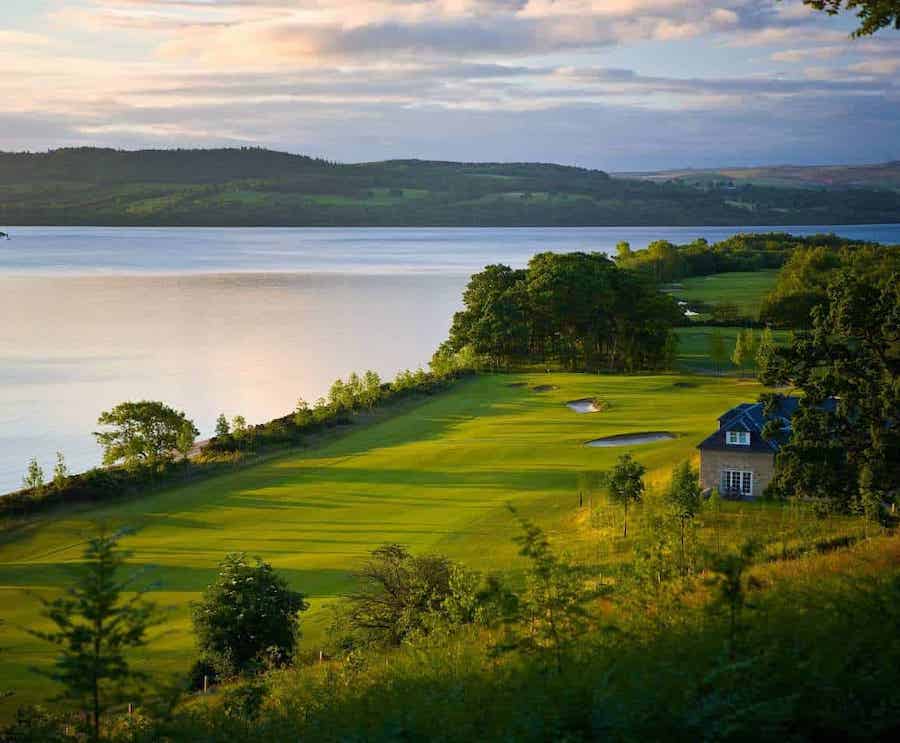 The Cameron House complex offers numerous activities for all tastes. Visitors looking for relaxation can visit the Cameron Spa, an oasis of calm where they can enjoy soothing treatments, massages and wellness rituals inspired by ancestral customs.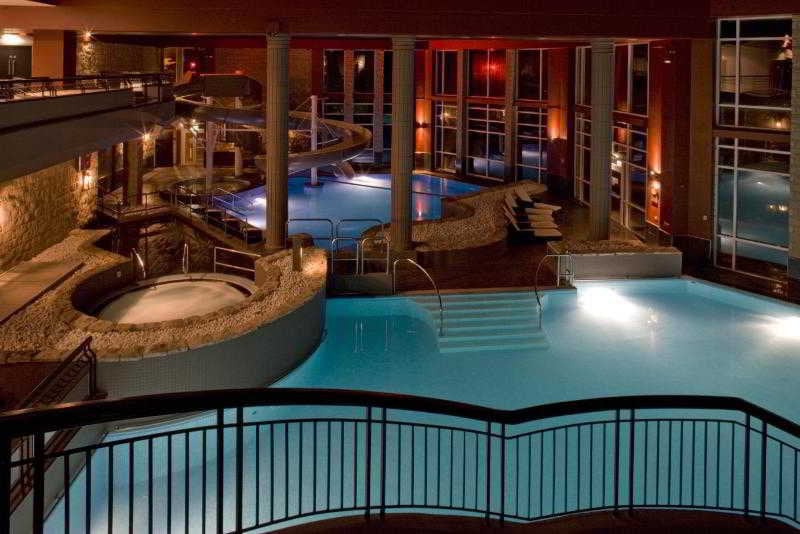 Water sports are also available on the loch, including boating, water-skiing and kayaking, allowing guests to make the most of this beautiful stretch of water.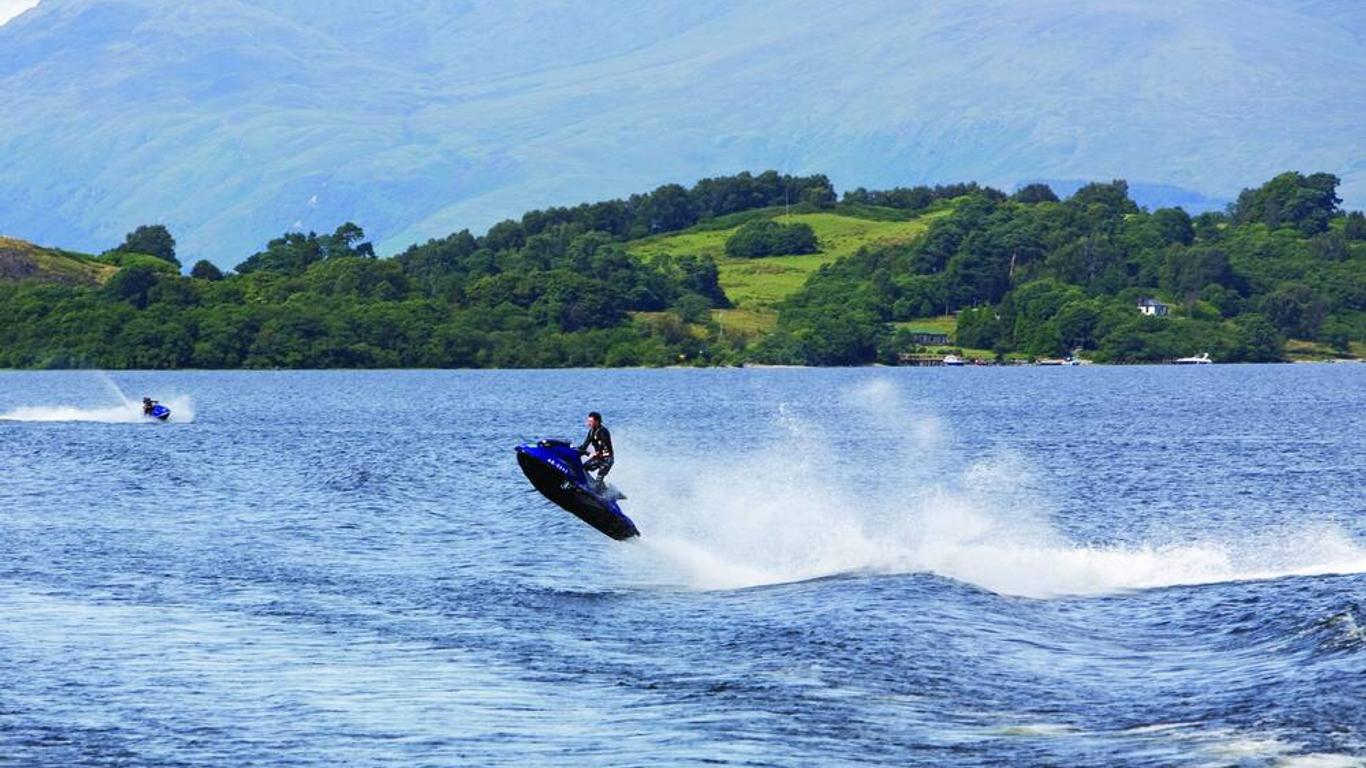 Luxury country hotels with golf offer incomparable sophistication and unparalleled golfing experiences. Between elegance and relaxation, these oases of tranquillity promise exceptional moments in idyllic surroundings.