Where can I buy VILLAS magazine?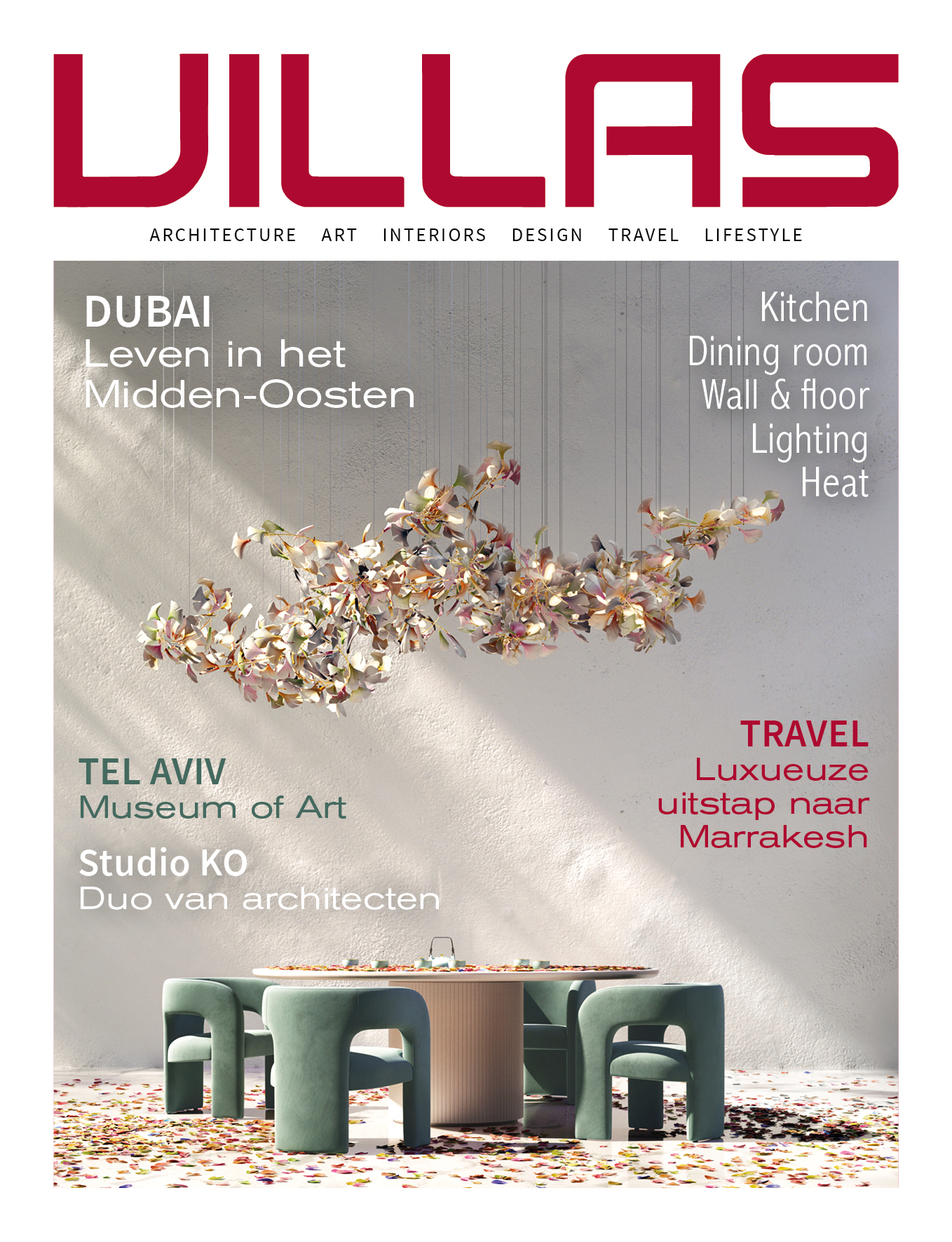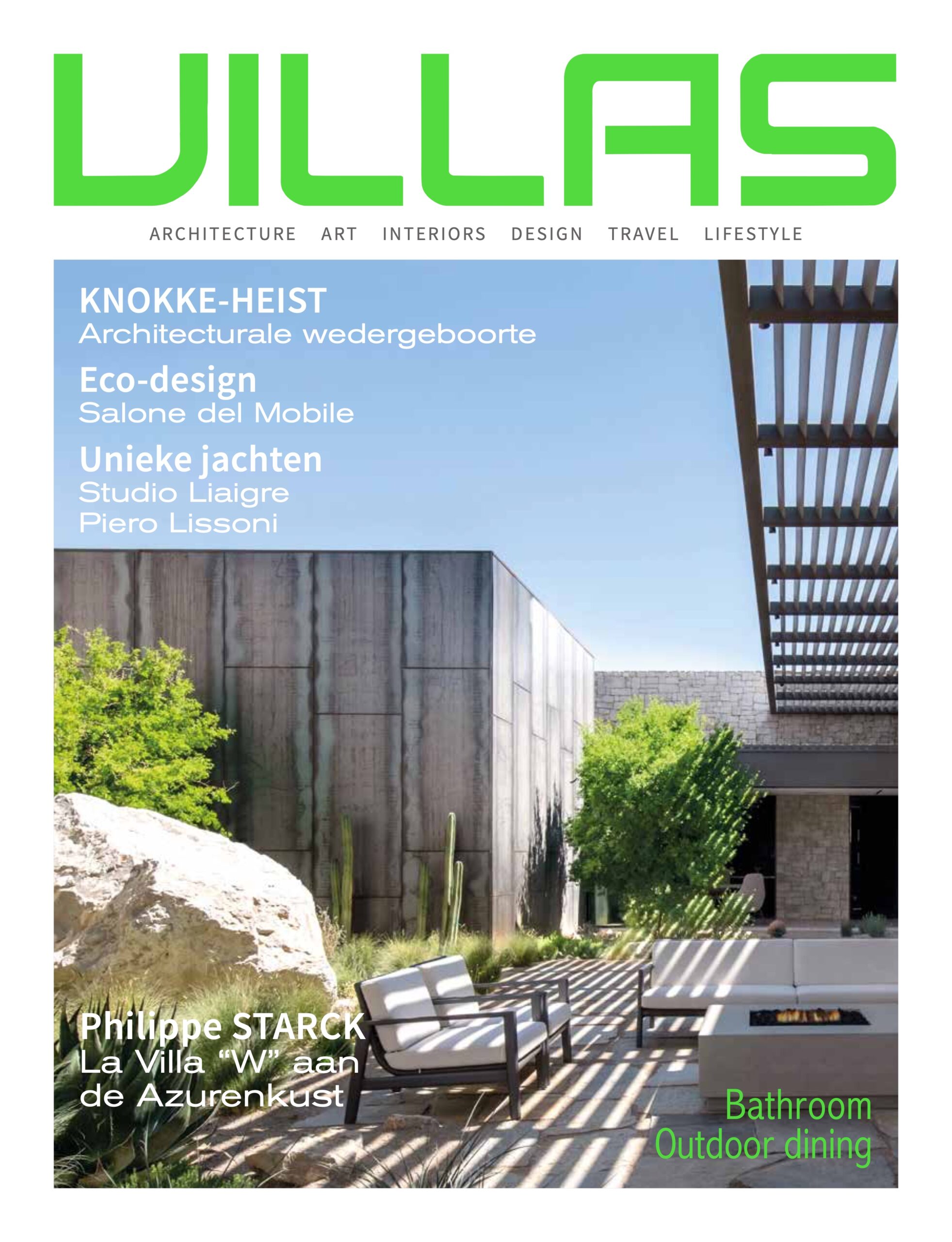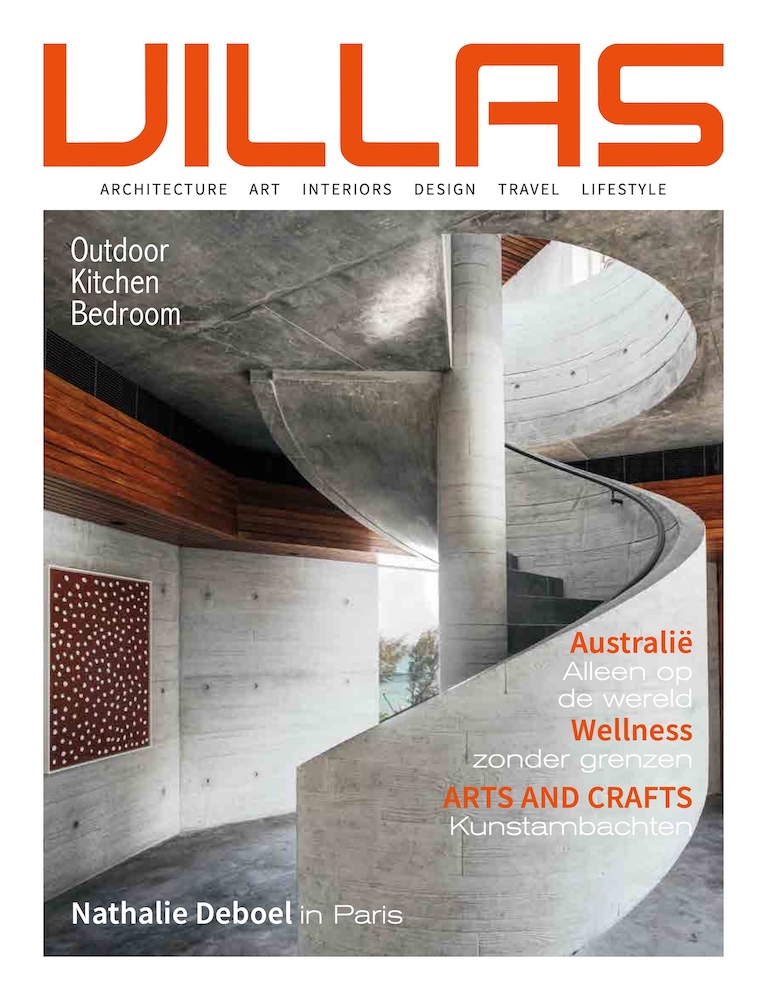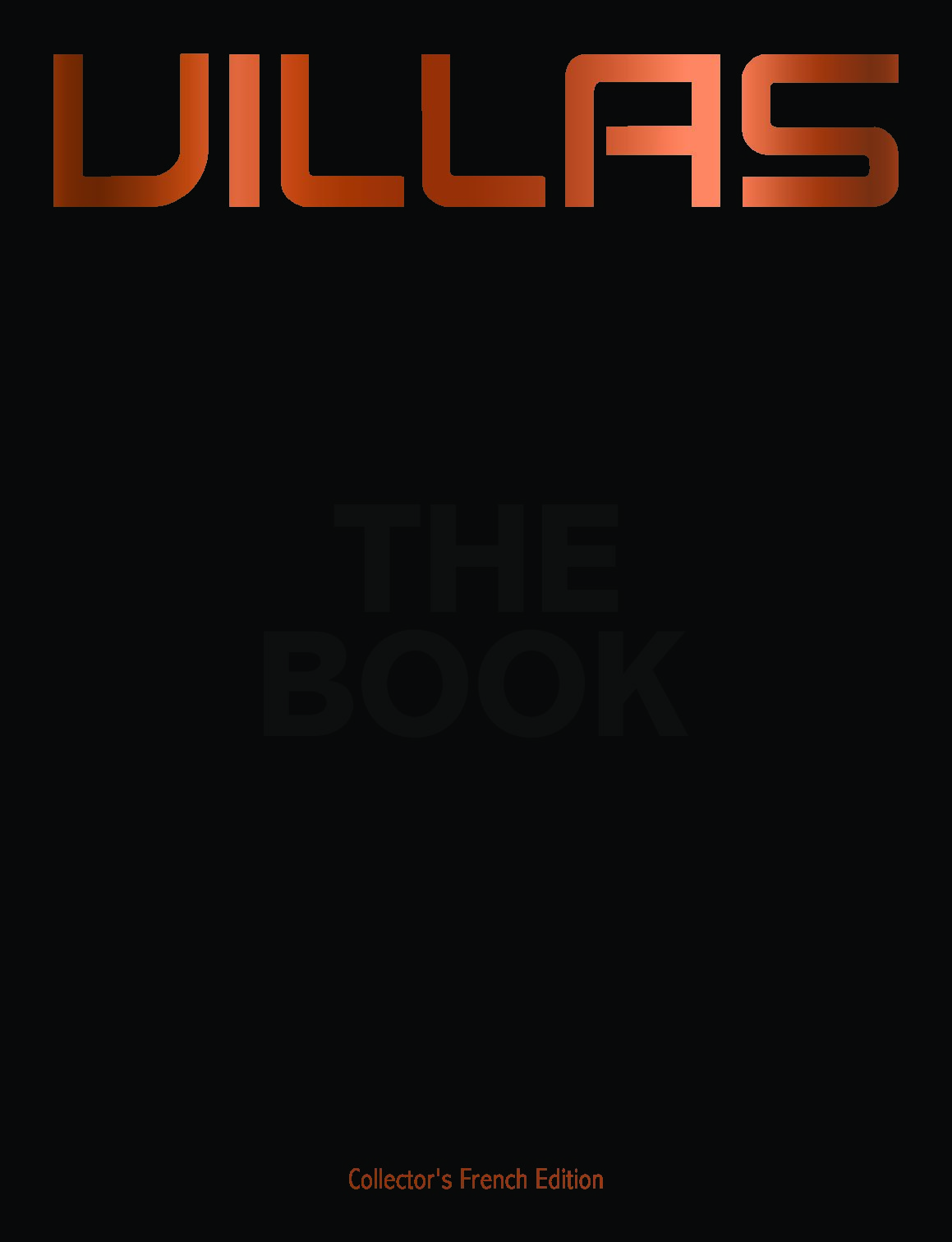 VILLAS Decoration is a quarterly magazine. Two versions are available: French/English and Dutch/English.
Whether you are a fan, an enthusiast or an expert when it comes to all things design, use these 3 forms to either buy past issues, or to make sure that you never miss an edition of the magazine again.
Subscribe to the magazine
Order the current edition
Order a past issue of the magazine